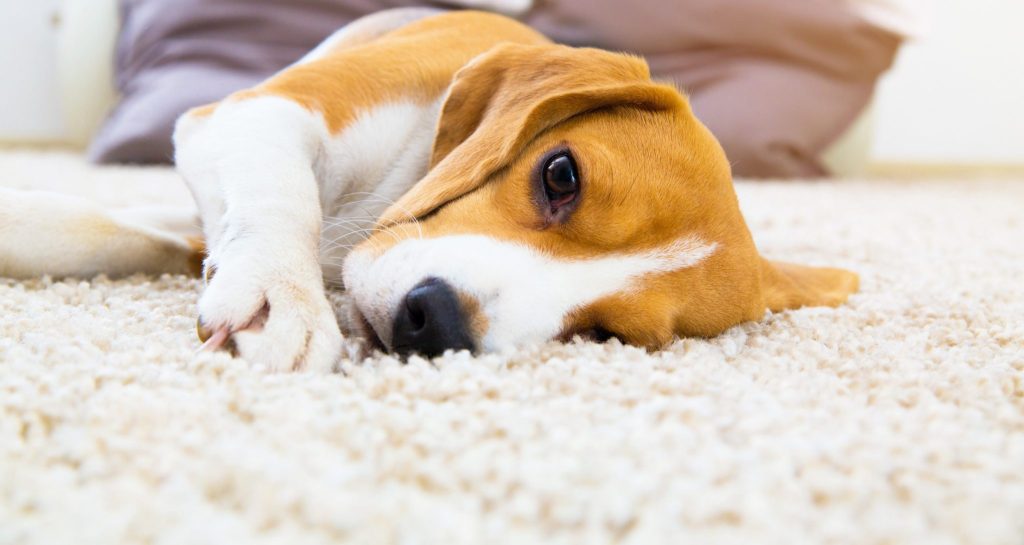 Isn't spring wonderful?!
With the warm weather, we're able to clean carpets again! Our carpet cleaning services are in full swing. If you're in need of a carpet cleaning, call us now to get on our schedule. (320) 583-7328
Help keep your carpets cleaner, longer. After you get your carpets professionally cleaned, follow these tips for cleaner, longer-lasting carpet.