Exceptional Cleaning Services For Your Home & Office
Why choose our cleaning company?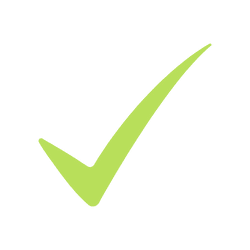 Fully Insured & Bonded
Tidy Tightwads is a fully insured and bonded cleaning company in Hutchinson, MN. We offer the friendly service you'll appreciate and the professionalism you deserve.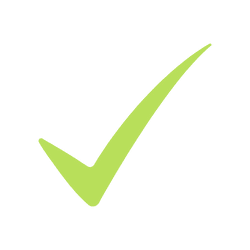 Focused On Quality
Tidy Tightwads is 100% focused on providing quality cleaning services for our residential and commercial cleaning customers. There's nothing more important to us than our client's satisfaction with the quality of work we do.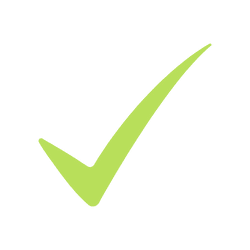 Experienced Maids
You'll appreciate how the Tidy Tightwads experienced cleaned staff will respect your home, pets, and privacy. Residents of Hutchinson, MN turn to us for all of their home cleaning needs.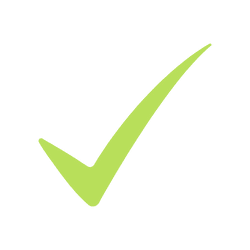 Great Customer Service
Every aspect of your experience with us will exceed your expectations of what great customer service is. We strive for greatness in every aspect of our company!
Are You Ready For a Spotless Home?
"*" indicates required fields
Check out our awesome 5-star reviews
Joleen Waldbillig
November 2, 2022.
Jodi U. does an outstanding job!!
Kid Perrault
March 9, 2022.
Great customer service! Interior detailing was EXCELLENT from the carpet to the headliner!
Nate Kosek
November 2, 2021.
My car looks absolutely amazing. I really appreciate it. 5 stars for sure! Keep up the awesome work!
Beth Gasser
October 14, 2021.
There is nothing like stepping into a freshly detailed vehicle. I got detailing done yesterday, and it was amazing. Tidy Tightwads does an incredible job of making my vehicle just like new again. They are meticulous and don't miss a thing. Thank you for your awesome service. Highly recommend!
Hayley Anderson
October 13, 2021.
I have two kiddos who are not careful whatsoever in my vehicle. When it got dropped off it looked like a juice, French fry, and nugget meal exploded- when I picked it up, it sparkled like brand new. I wouldn't choose anyone else!
Denise Griep
June 5, 2021.
It is a pleasure to come home to a spotless house. Thank you.
We used Tidy Tightwads for carpet cleaning. They were responsive, cared about the quality of work, and did a very thorough job. I'd highly recommend for any cleaning job, especially carpets.
Say goodbye to weekends spent cleaning!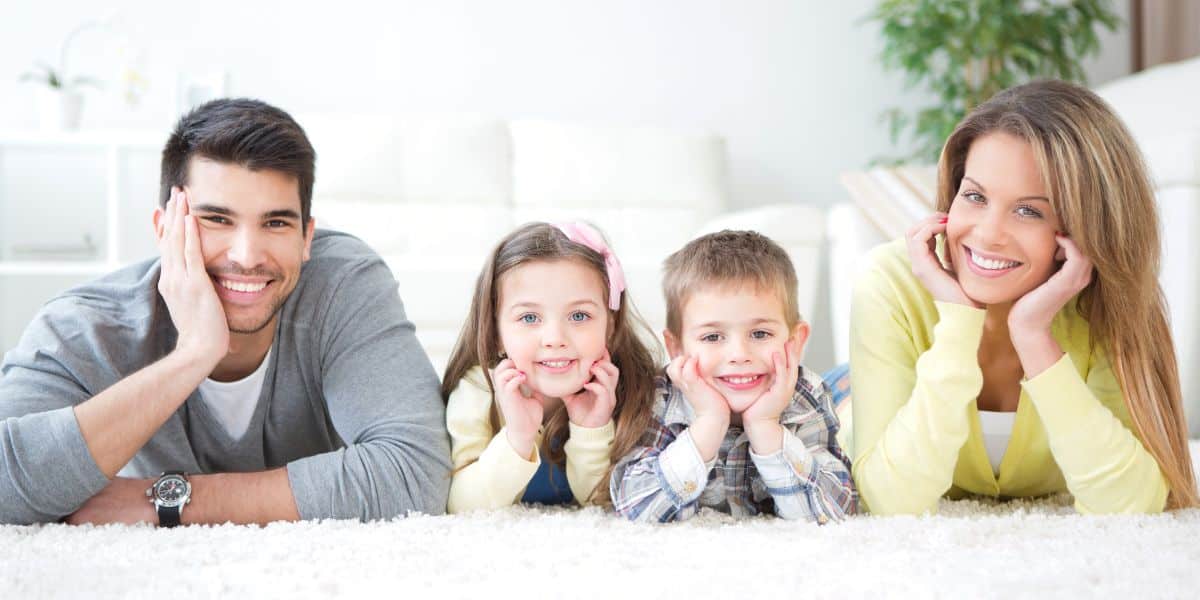 Enjoy More Free Time
Hiring us means more FREE time for you and your family, and that excites us here at Tidy Tightwads. We know that it is no fun to spend hours a week cleaning your home. Time is precious and we want you to spend your time doing the things you enjoy with all the ones you love!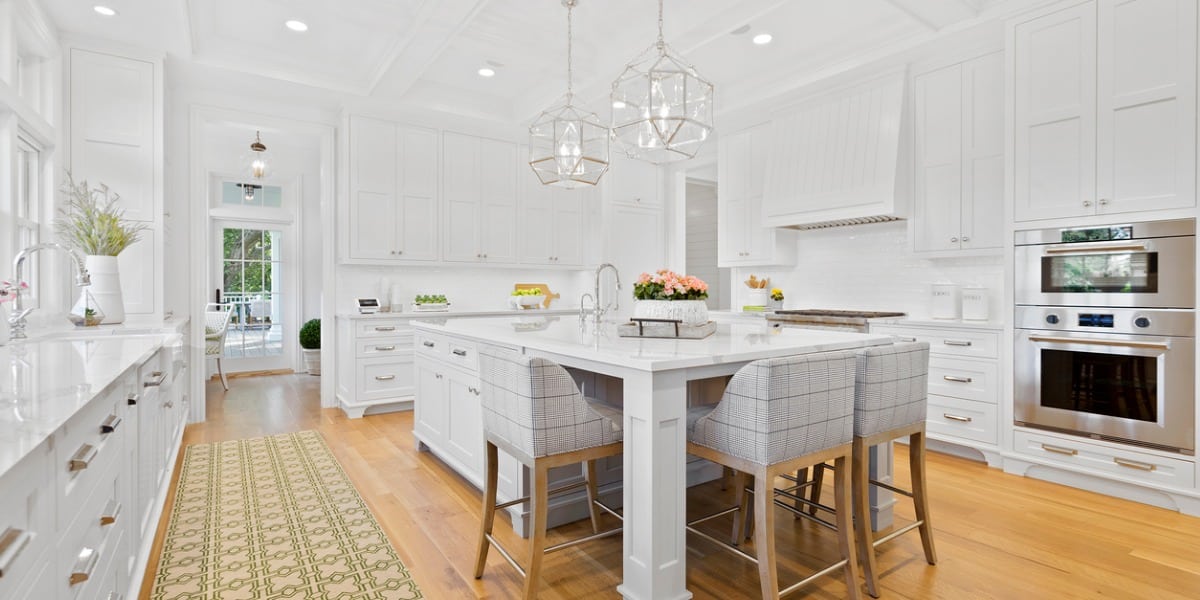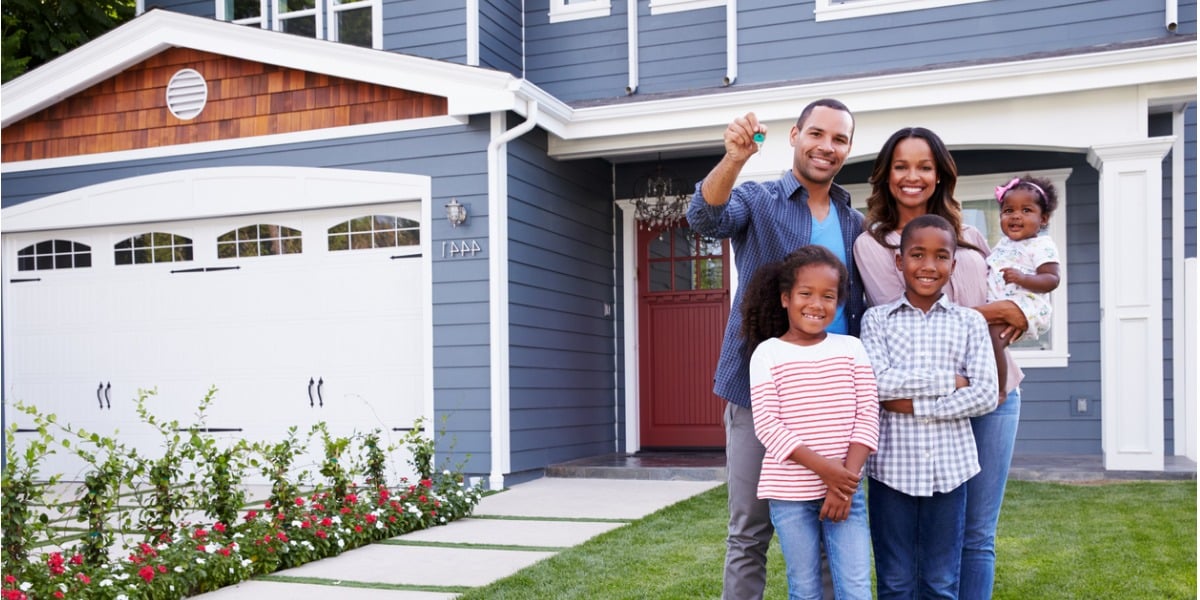 Your family will love having a cleaning service
Tidy Tightwads offers a number of cleaning services all throughout Hutchinson, MN, and surrounding areas that will help you with your home, office, and we will even detail your car. Whether you need a one-time clean or regular interval cleaning services, we'll work with you to lessen your load. Everyone around you will notice a change in you and you will love the help we bring!
Most Trusted House Cleaning Services in the Hutchinson Area!
Tidy Tightwads provides affordable, trustworthy, and professional cleaning services all throughout the Hutchinson, MN Metro area.
Service area includes: Litchfield, MN · Hutchinson, MN
Life Is Too Short To Spend It Cleaning!