Keeping the workspace clean and sanitized
Tidy Tightwads' professional office cleaning technicians deliver exceptional results that you can depend on. Our office cleaning services guarantee you'll make the right first impression every time.
We'll work with you to create a customized commercial cleaning plan tailored to your business's individual needs. Based on your property's size, use, and other factors, our maids will keep your building clean on a weekly, bi-weekly, or monthly basis.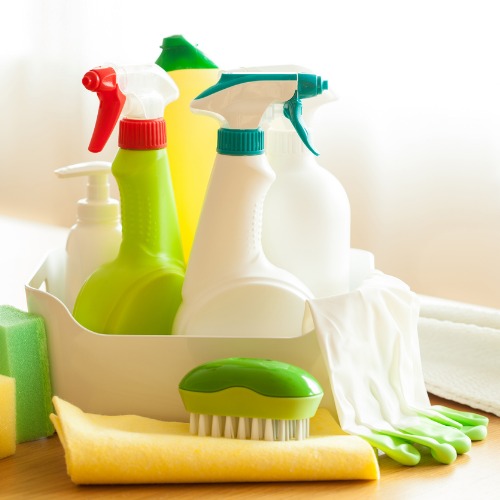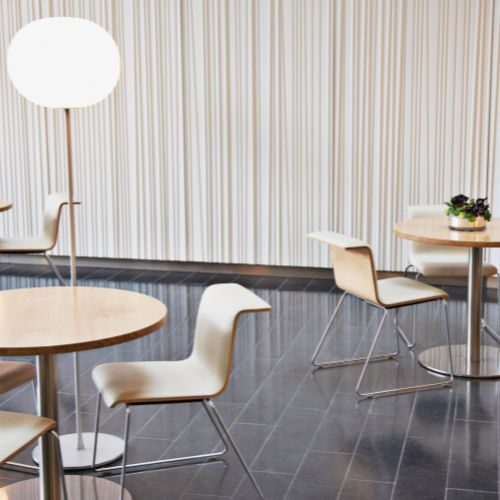 common areas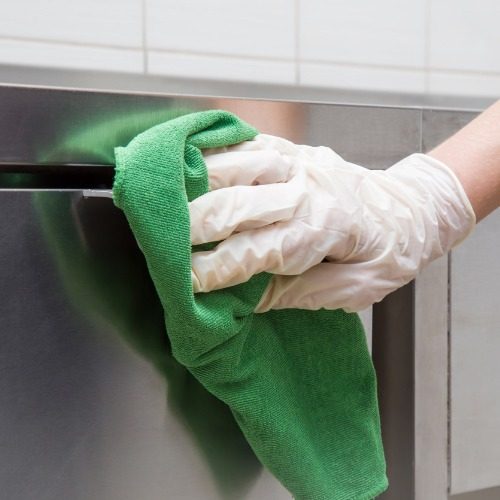 surfaces disinfected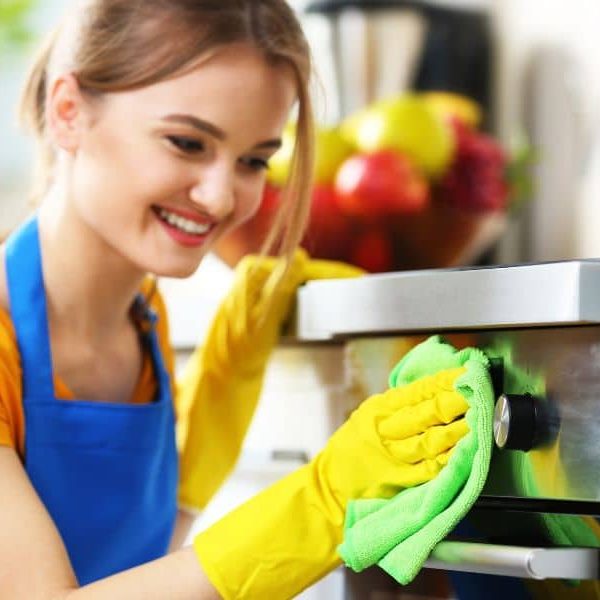 professional maids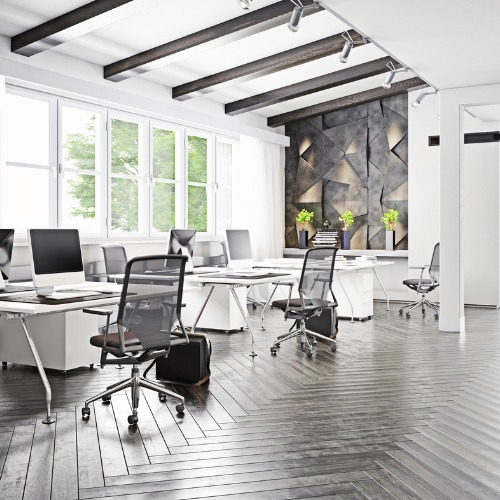 Boost Productivity With A Clean & Comfortable Workspace
Regardless of your business type, Tidy Tightwads can keep your property sparkling clean. From offices to churches, to schools and retail stores, we can do it all.
Our professional cleaners use environmentally friendly cleaning products to remove any trace of dirt, dust, and potentially harmful germs and bacteria from your workplace. A healthy office is a productive office, so don't go another day without hiring Tidy Tightwads to keep your building clean!
Are You Ready For a Spotless House?
"*" indicates required fields