2022 - now hiring professional cleaners
Full-time Residential/Commercial Cleaners

Hutchinson, Litchfield, and Dassel/Cokato area
Flexible scheduling

Part-Time Residential/Commercial Cleaners

Hutchinson, Litchfield, and Dassel/Cokato area
Flexible scheduling
It's a great opportunity for someone who needs flexible, part-time hours with travel only within that area. Cleaning experience is preferred, but not required. Energetic and customer focused are most important. Is this you? Is this someone you know? Apply or share today.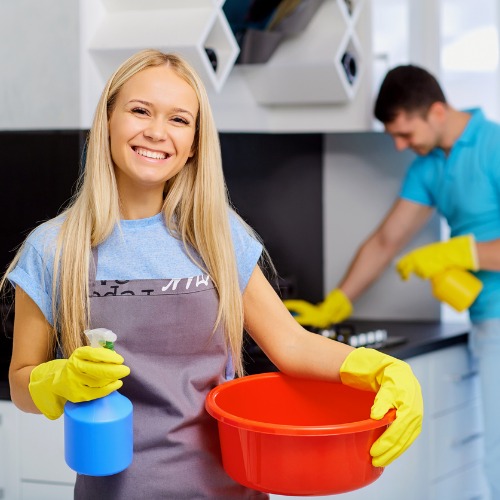 Employment with Tidy Tightwads Hutchinson, MN
---
Do you have work experience in cleaning, organizing, or carpet cleaning? If you have work experience or a passion for helping others keep their home and work spaces clean and tidy, we may have an employment opportunity for you!
Tidy Tightwads is a small business focused on building relationships with our clients. Our team is passionate about creating a welcoming, professional team environment that is focused on working together to delight our clients, get jobs done, and enjoy our days in the process.
Tidy Tightwads offers an exceptional work-life balance with flexible scheduling that benefits each employee's unique schedule, accommodates clients' varying schedules, and keeps our business running consistently and reliably.