Our Deep cleaning Service is our most detailed and thorough cleaning
Whether you're expecting visitors or your home simply needs a more thorough cleaning than usual, Tidy Tightwads' deep cleaning services are a perfect choice.
More detailed than our regular cleaning services, our deep cleaning services focus on the hard-to-reach areas of your home, making sure every inch is sparkling clean when we're finished.
To keep your house feeling, smelling, and looking clean, Tidy Tightwads also offers recurring cleaning services on a weekly, bi-weekly, or monthly basis.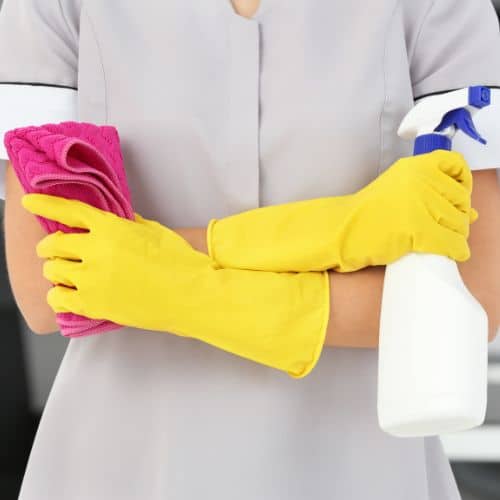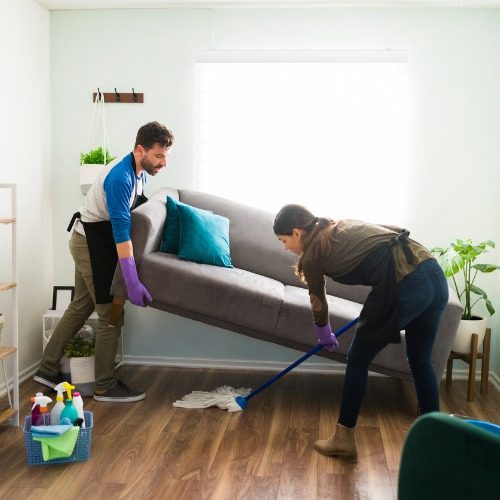 Detailed Clean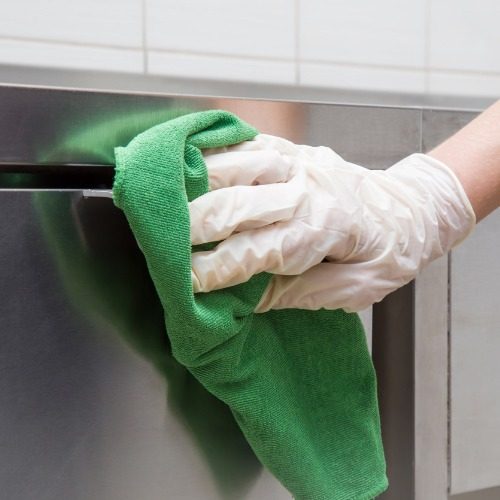 Every surface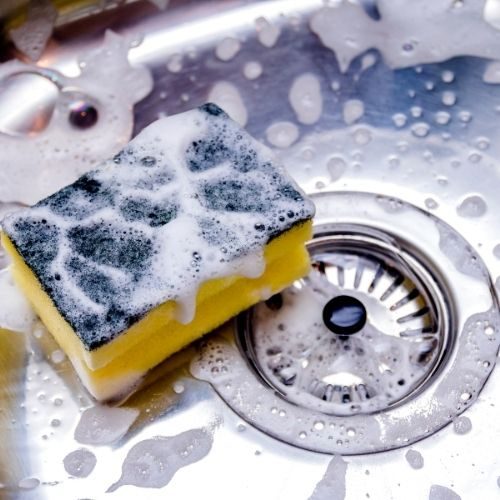 clean & sanitized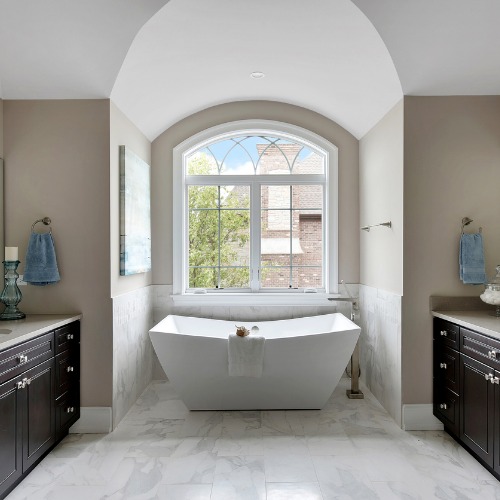 Highest Rated Deep Cleaning Services
Tidy Tightwads offers deluxe deep cleaning services that go far beyond the scope of other residential cleaning services. Our professionally trained cleaning technicians use environmentally friendly products and procedures when cleaning your home to ensure the safety and well-being of your family.
We hold ourselves to a high standard, and our many 5-star reviews prove it. Tidy Tightwads is known for our detailed cleaning services, and for providing top-notch customer service to our clients.
For the deepest clean possible, give us a call or click below to get started with a free custom cleaning quote.
Are You Ready For a Spotless House?
"*" indicates required fields