Exceptional Move Cleaning Services in Hutchinson, MN
Planning a move is an exciting time, and also a stressful one. Let Tidy Tightwads handle the move-in/out cleaning while you focus on preparing and packing. Our high-quality move cleaning services allow you to focus on what matters most - your new home or apartment.
Tidy Tightwads uses state-of-the-art cleaning techniques that will make your home look better than ever before. Take the stress out of moving, and let Tidy Tightwads help today!
Keep your new home beautifully clean with our recurring maid services.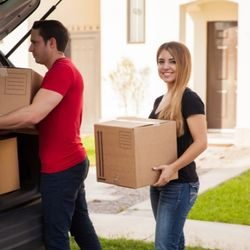 Move-Out Clean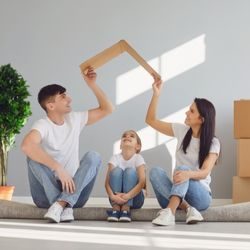 Move-In Clean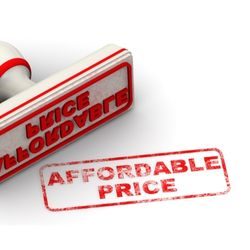 Affordable Pricing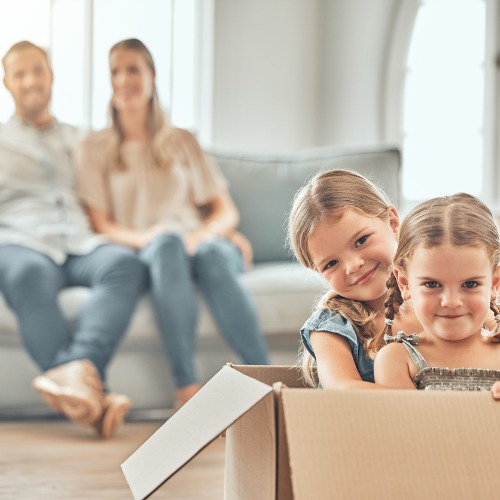 Perfect For Renters & Landlords Alike
Tidy Tightwads' move cleaning services are perfect for both landlords and renters. Our move-in/out cleaning services go above and beyond traditional cleaning services - we make sure to remove all traces of dirt, dust, and debris from your property, guaranteeing it's in perfect condition for its next tenant.
Say goodbye to the stress of moving, and let Tidy Tightwads handle the housework for you. Our experienced maids are friendly, efficient, and love to clean. Give us a call today or request a free quote below to get started.
Are You Ready For a Spotless House?
"*" indicates required fields