whole house professional carpet cleaning
Tidy Tightwads professional service technicians provide so much more than traditional steam carpet cleaning. Our environmentally friendly methods help to deep clean and sanitize your carpets, leaving your home feeling fresher than ever before.
While other Hutchinson, MN carpet cleaning companies only clean the surface of your carpets, Tidy Tightwads' advanced carpet cleaning techniques give your home a deep clean that you can count on.
Top your carpet cleaning off with our professional deep cleaning service.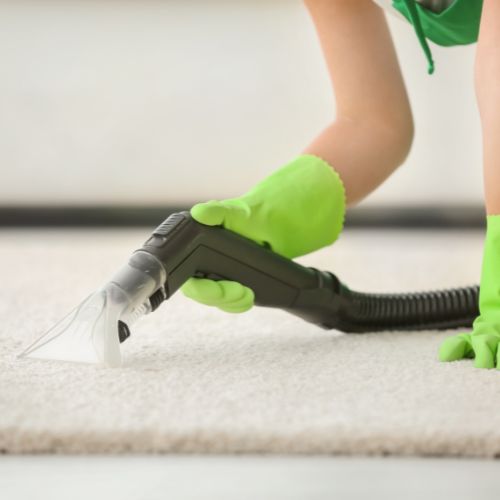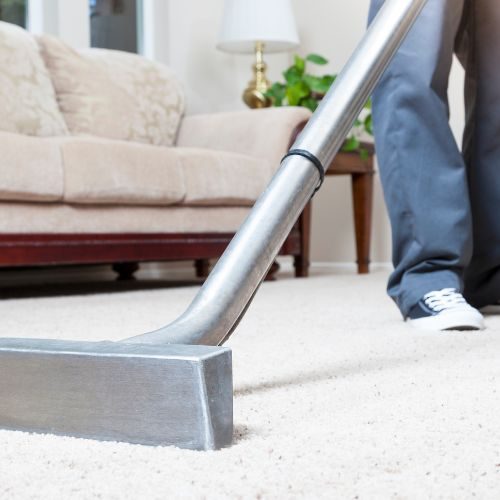 professional equipment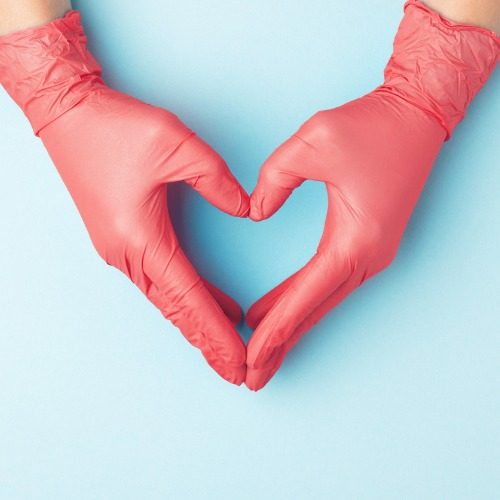 no harsh chemicals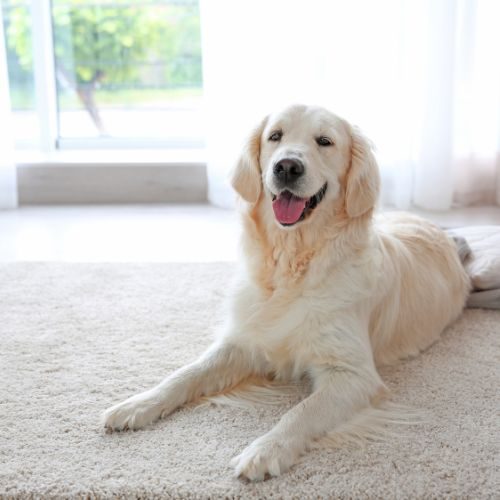 pet odor removal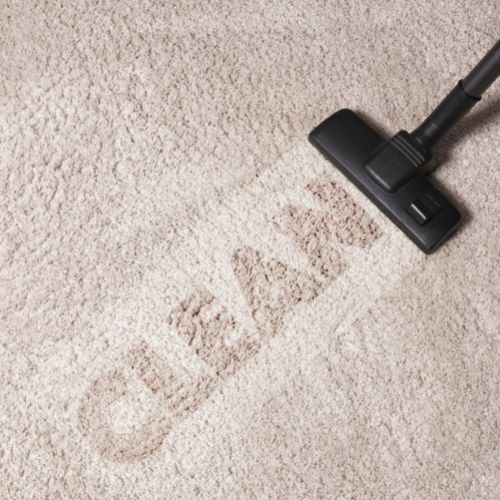 Affordable Carpet Cleaning Services in Hutchinson, MN
Carpet floors quickly collect dust, dirt, allergens, and bacteria that can reduce the overall air quality of your home. Even if your carpet looks clean on the surface, it may be dirtier than you think!
Tidy Tightwads offers affordable high-quality carpet cleaning services for residents of Hutchinson, MN. Our environmentally friendly products and procedures will give your carpets the deepest clean possible.
Whether you're looking for a one-time carpet cleaning service or a recurring carpet cleaning service that will keep your home clean and healthy all year long, you can always count on Tidy Tightwads.
Are You Ready For a Spotless House?
"*" indicates required fields