When is the last time you cleaned your dryer vents?
Have you ever cleaned out your dryer vents?
There are three very good reasons you should not put off cleaning your dryer vents any longer. While it doesn't need to be done very frequently, you should put in on your yearly check list.
Safety First: The build up of dryer lint and debris can be a fire hazard. Making sure your vents are clean from dryer to the outside of your home reduces your chances of a home fire.
Save Time: The absence of dryer lint build up means your dryer runs more efficiently and works as it is designed. After our recent dryer vent cleaning, we reduced drying time by 20 minutes. Who doesn't want to reduce the time spent on laundry?
Save Money: Heightening dryer efficiency means saving money too. The less your dryer needs to run to do the same work, means less electricity and a lower bill.
Take a look at our before and after pictures.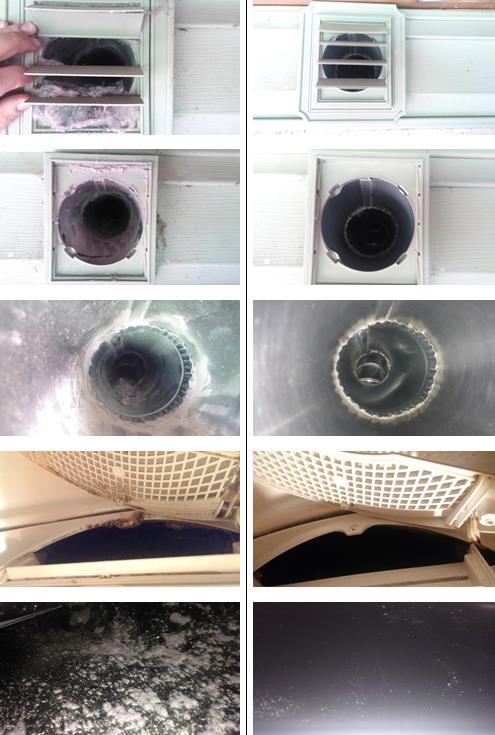 If you are looking to have your dryer vents professionally cleaned, I recommend Walter Marttinen of Heating Systems Specialties in Dassel, MN (320) 291-6970.