Professional auto detailing in Hutchinson, MN
Get back to that new car feeling with Tidy Tightwads' professional auto detailing services in Hutchinson, MN. Choose interior detailing, exterior detailing, or both to get the deepest clean possible for your vehicle.
Cars
Trucks (Standard & Extended Cab)
SUV's
Pontoons
Boats
Campers
Call or click the button below today for a custom auto-detailing quote from Tidy Tightwads. You'll be so happy you did!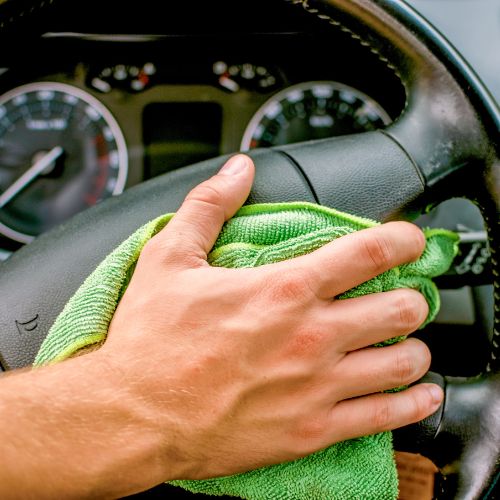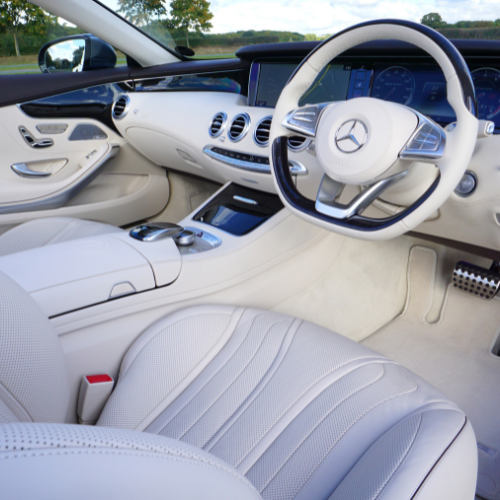 spotless interior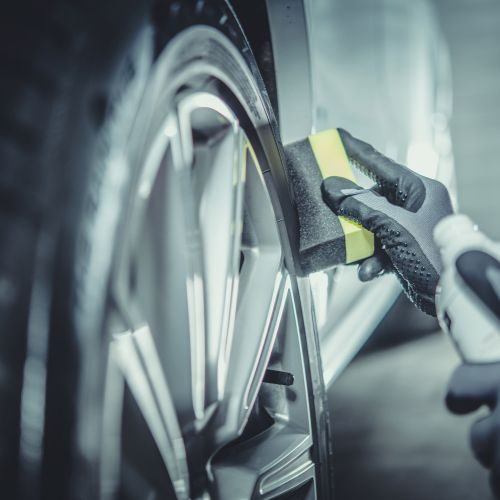 tire cleaning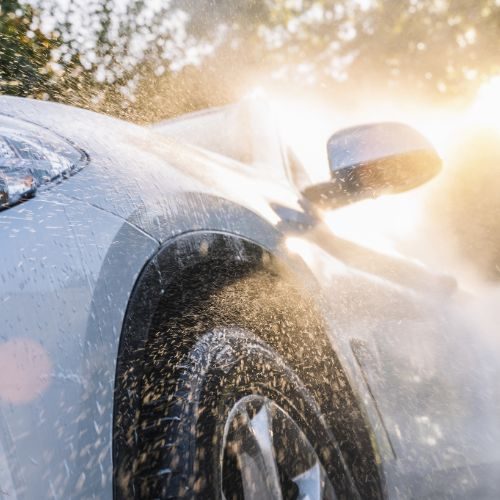 spotless exterior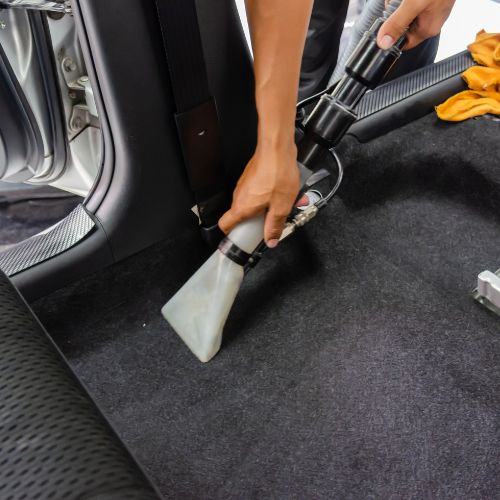 Affordable Auto Detailing Services
Tidy Tightwads is Hutchinson's #1 rated auto detailing service. Our professional cleaning technicians will refresh and restore your car, leaving it looking brand new again. We'll clean every inch of your car, top-to-bottom, inside and out.
Interior detailing services include dash & console cleaning, upholstery & leather cleaning, steam cleaning, and more. Exterior detailing services include an all-over wash & wax, wheel and window cleaning, and more.
Don't wait, call Tidy Tightwads to get your car sparkling clean today.
Are You Ready For a Spotless House?
"*" indicates required fields