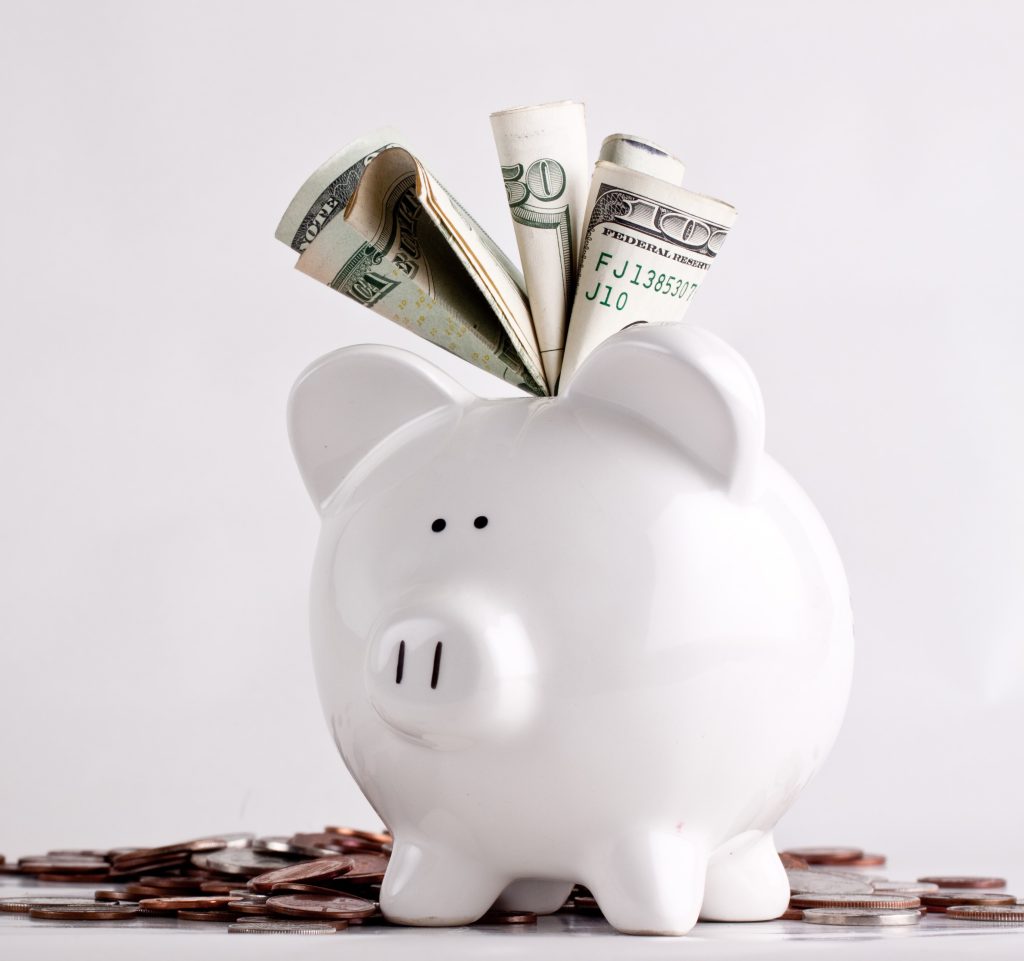 Here are some of my money saving tips. If you have one that you'd like to share, please post on our Facebook page. We'd love to hear from you!
If you're new to coupons but want to give them a try, remember this. You can always use an in-store coupon AND a manufacturer coupon for the same item.
When possible, take advantage of sale items and then use an in-store coupon and manufacturer coupon.
Accept all the free veggies from neighbors and gardening enthusiasts in your life throughout the summer and fall, and/or buy low cost veggies in abundance and freeze.
Remember! If something is on sale really cheap, if you don't use it, it's costing you money.
If you plan on buying a newspaper for the coupons, check in the Saturday edition. It often has the same coupons and costs less. Buy multiple newspapers if the coupons are really good.
Keep money saver cards, coupons, gift cards and certificates in your car or purse, not at home. If you don't have them when you need them, they won't save you any money.
When the opportunity presents itself, buy energy efficient appliances and use the most energy conserving settings possible. For example, don't wash in long, hot cycles unless you've got major sanitation to accomplish. Check for rebates at the utility company, city, county, cooperative, or state level.
Skip the dry cycle on the dishwasher.
Before buying online, do a search for "promo codes". You can often find special deals and free shipping.
Print coupons for free at coupons.com
Don't pay for something that other places offer for free. For example, look for a bank that offers free checking.
READ your bills. Look for odd charges, accidental double charges or over charges.
Pay on time when possible to avoid late fees. Ask for a discount if paying in full or early. Many places like healthcare facilities will offer this. If you're "self pay" there may be different rates.
Fill out those rebates and send them in.
Check out loyalty rewards/customer rewards programs at the places you frequent most. Many are free programs but offer big savings.
Call your credit card company and ask for a lower rate.
Book flights during the middle of the week and avoid weekends.
Go through drawers, closets and storage boxes you haven't looked in a while. You may find things you didn't remember and avoid buying the same thing twice.
Make a double batch and freeze when making meals. The more you cook and eat at home, the more you save by avoiding convenience foods and eating out.
Use the library or take advantage of the "Little Free Libraries" popping up, rather than buying books. If you must buy, check out used versions that can often be less than a dime.
Be mindful of memberships. If nobody is eating any of the pies from the "Pie of the Month Club", save yourself some major money and end that membership. Same goes for magazines, savings cards, gym memberships, pool passes, etc.
Never shop hungry. You'll buy things you don't want or need.
Look for free community events. Check the Chamber and City calendars for fun & free activities.
Take advantage of free tasting, such as wine tasting before you buy a whole bottle of wine. Same goes for items in the deli. Usually they will let you try a salad or item before you buy.
Weigh the value of your time. If something is going to take you the better part of a day because you really don't know what you're doing, you are better off spending the $25 to have a professional do it right the first time. Use those hours in a more beneficial way.
What tips do you have to add to this list that save you big? Get in the habit of putting your savings in a jar or envelope and saving it for the holidays!